April 4th school board candidates endorsed by Francis Howell Families discussed their priorities with Marc Cox on March 20, 2023.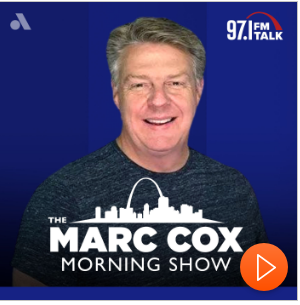 Click the image above to go to the show page where you can listen.
At about 00:01:45, listen to information on the "Save our Schools" event,  followed by the candidates.
---
Here's what you can do:
---