Today Francis Howell Families is announcing our official endorsements for the April 4th, 2023 school board election –  Jane Puszkar, Mark Ponder, and Ron Harmon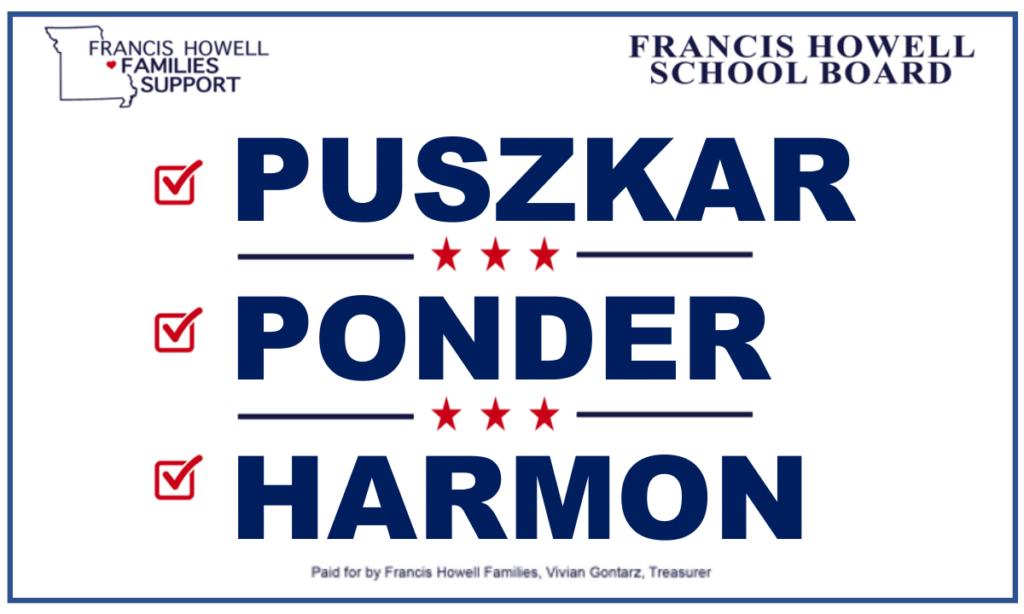 We are honored to be endorsing these GREAT candidates who truly wish to serve our students and community.  They support the following priorities:
Back to Basics
More focus on Reading, Writing, Math, and Science. 
– Reverse tumbling test scores and return as a Top 10 Missouri school district
– Support our great teachers and enforce discipline so that they can teach effectively.
Spend our $280M annual budget wisely and transparently
– Eliminate unnecessary programs and expenses; rein in runaway capital projects


– Spend less on central office bureaucrats and more on pay for good teachers and proven educational resources

Stand against the radical agenda of the local NEA:


– CRT,  gender indoctrination, and sexualization of children.

Support Parental Rights, including medical freedom and transparent access to all instructional materials
---
So just remember: "P-P-H" ( Puszkar, Ponder, and Harmon), which will appear #4, #5, #6 on the ballot.  In 2023, we will be voting on 3 open seats with the opportunity to build on our 2022 success and change the current 5-2 board majority that simply rubber stamps the administration agenda.
After the holidays we will be meeting with supporters who have expressed interest in volunteering on the campaign.  There will be many opportunities to meet and work with others to make a real difference in the direction of our schools.  Please contact us if you are interested!
Now let's introduce the candidates!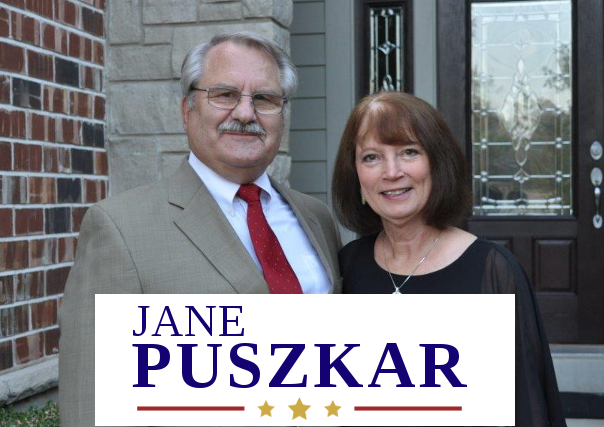 Jane Puszkar is very excited about the opportunity to serve the students and parents of Francis Howell as a member of the School Board. Having always been heavily invested in education with a degree in Accounting, a BSN in Nursing as well as an MBA, Jane believes that education should be a lifelong pursuit.   As a wife, mother and grandmother, Jane and her family are St. Louis natives and have have lived in St. Charles for 20 years. Jane has retired from full time work, but she currently leads a group of sixty-five coordinators in six states to help improve the treatment of stroke victims.
"The Francis Howell School District needs to get back to the basics; teaching students reading/writing, math, science, technology and pragmatic life skills. I know that if we set academic priorities and support our great teachers that they will motivate our students to excel and return FHSD to a top 10 spot in Missouri", said Jane recently.
Website:    VoteForJanePuszkar.org
Facebook: Vote For Jane Puszkar
---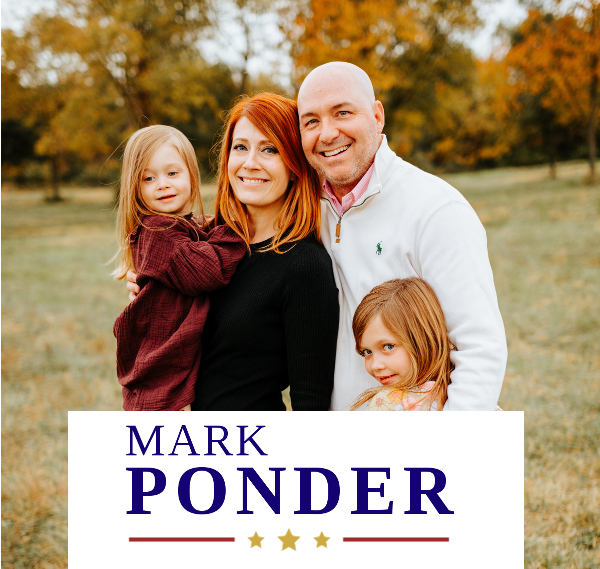 Mark spent the first few years of his life in St. Charles but was raised in Ferguson, MO by his parents, Mark and Gail who instilled in him the importance of education, family, merit, kindness, values and ethics, which molded him to become the person he is today.  He devoted himself to baseball at a young age and has played the sport for over 40 years at the highest levels.  Mark has spent much of his career in the automotive industry, and he is currently an area manager for a large automotive finance lender.
With two young children at home, Mark's top priority on the board will be provide our students with the highest quality education possible.  Baseball helped develop his ability to work as a team with a common goal, and he has become successful in his career by ensuring excellent experiences for his customers.  This is what he hopes to do for the Francis Howell School District customers – the students and families – by working to improve Fiscal Responsibility, Educational Excellence, and Transparency.
Website:     VoteForPonder.com
Facebook:  Mark Ponder – FHSD Board of Education Candidate

---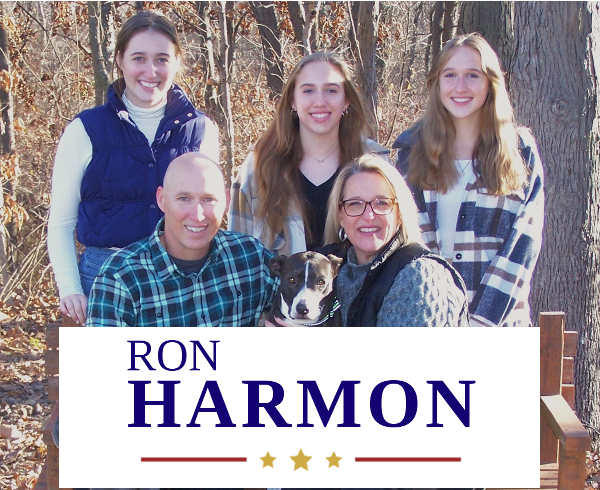 Ron Harmon graduated with a BS in mechanical engineering from UMR (Missouri S&T), and his wife Beth has her degree in education from UMSL. They have lived in the Francis Howell school district for the past 25 years. Their five children have attended our schools – three graduated and two now at Francis Howell Central.
"Our experiences with schools in the Francis Howell School District have been very good.  The teachers, the principals, the coaches, and the administration have been dedicated and supportive of our children's success.  I want our teachers to be supported and feel like they are supported. I want to return more focus to academic basics and achievement. I want us to spend taxpayers' money more like people spend their own money – frugally but with high quality returns."
Website:     RonHarmonFHSB.com
---
Here's what you can do:
Please contact us to find out more, volunteer in a school board campaign, or to let us know your concerns about our schools.
Consider making a donation to help us elect better school board members.
Attend a FHSD School board meeting and voice your concerns –
See here for schedule and more information.
Most importantly: Get out and VOTE on April 4, 2023, and encourage your friends and neighbors to do the same!