Today Francis Howell Families is announcing our official endorsements for the April 5th, 2022 school board election –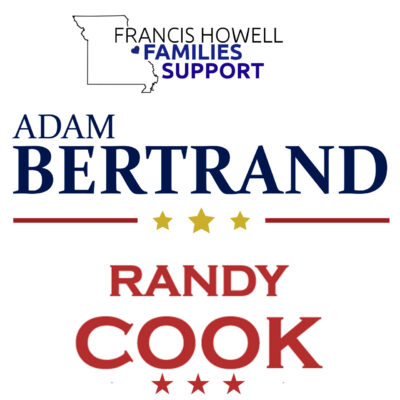 We could not be more pleased.  These two gentlemen are not only good candidates.  They are GREAT CANDIDATES.
So just remember: "B-C" ( Bertrand and Cook).
Now the real fun begins! After the holidays we will be meeting with supporters who have expressed interest in volunteering on the campaign.  There will be many different opportunities to meet and work with other parents to make a real difference in the direction of our schools.   Please contact us if you are interested!
Now let's introduce the candidates!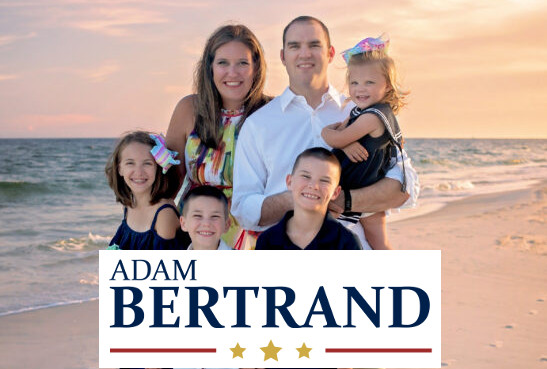 Adam's family instilled values that helped him become the person he is today.  Dedication to education has always been a priority in his life. He spent adolescence in St. Charles County, a Viking! From there, he worked to develop a background in Business and Economics, and MBA from Washington University in St. Louis. Continuing to set his sights high and working hard for opportunities, Adam has spent the last 15 years of his career to help organizations analyze their processes and systems to deliver the best experiences for their clients and customers.  As a parent of 4, the value of education is  more important than ever. With your help, he will continue to do great work as a FHSD Board member working to improve – Fiscal Responsibility, Educational Excellence, and Transparency
web site:  votebertrand.com
facebook: AdamBertrandUSA
---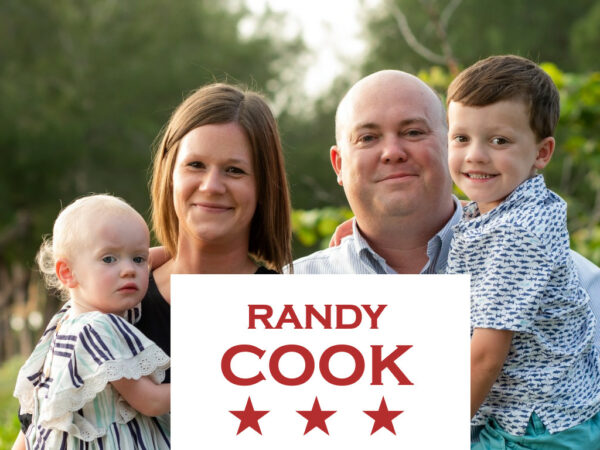 "I firmly believe Francis Howell School District is still a great place to send our children, although some of the trends occurring lately, both nationally and locally, concern me. Despite those trends, I am running because I want to help improve curriculum, transparency, and support for educators.  The quality of education that all students receive at Francis Howell is what will drive all decisions I make.  That said, the quality of education suffers when the community is unhappy with the direction of the district.  The taxpayers expect an excellent, fiscally responsible, education program for their tax dollars, and the students not only deserve it, but they also need it.   Some of the best teachers in Missouri work at Francis Howell.  We must do everything in our power to attract and retain talent for generations to come.  An education program is a partnership between the community, the families, the teachers, the support staff, the administration, and the Board of Education.  Not everyone will agree all the time, but if all concerned parties are heard and decisions are made in a transparent, sincere, and common-sense way, I believe the Francis Howell community will become an even better place to live, work, and most importantly, raise our children."
web site:   cookforfhsd.com
facebook:  Randy-Cook-for-FHSD-102764558930033
---
Here's what you can do:
Please contact us to find out more, volunteer in a school board campaign, or to let us know your concerns about our schools.
Consider making a donation to help us elect better school board members.
Attend a FHSD School board meeting and voice your concerns –
12/16/21 6:30pm – 810 Westwood Ind. Park Dr., Weldon Spring, MO 63304
Most importantly: Get out and VOTE on April 5, and encourage your friends and neighbors to do the same!