As part of her comments during the May 19, 2022 board meeting, the FHEA president Anita Kuehner requested that the board of education stream their upcoming June 23 board retreat live on YouTube: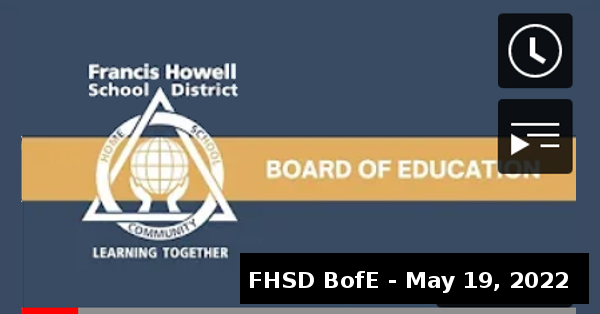 Francis Howell Families agrees with the FHEA president on this issue.  One of our core principles is advocating for transparency in the way the board and district operates.  Making public meetings available for easy viewing can help work towards that goal.  There seems to be no good reason why the district couldn't stream the discussion (we have not heard any technical or logistical reasons why it could not be done). Since a member of the public could attend and stream the event from a cell phone, it makes sense for the district to create a live video stream (and recording for later) that clearly shows the discussion. This would be better than relying on a streamed video from an audience member, as that could miss important context.
We join FHEA in calling for the board retreat to be live streamed on the district's official YouTube channel (or other appropriate venue).
---